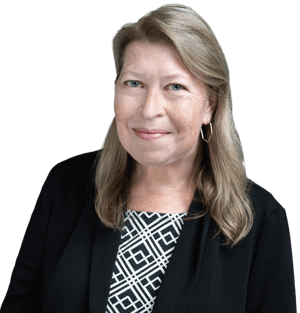 LIVE WEBINAR RECORDED: JUNE 2, 2023 11:00 AM CDT
GREEN IS THE NEW GOLD
How Commoditization is Reshaping Recycled Plastics Prices
What to expect?
As the demand for recycled plastics grows and more companies commit to incorporating recycled plastic content in their products, the market is heating up, and standardized market data and assurances on veracity and reliability are becoming increasingly critical.

Join us as Kathy Hall, OPIS' Executive Director for PetroChem Wire's petrochemical and plastics reports, shares her decades of experience and insights on the current state of the recycled plastics market.

In this webinar, you'll discover:

The hallmarks of commoditization and how they apply to the recycled plastics market
The impact of regulation on the industry and how it affects market participants
The role of benchmark pricing in commoditization and its effect on the market
The challenges of setting performance and compliance standards in a rapidly evolving market
Practical strategies for companies to succeed in a highly competitive and rapidly evolving market
Whether you're a seasoned professional in the plastics industry or just getting started, don't miss out on this opportunity to learn from one of the industry's leading experts.
Recycled Plastics Weekly
Recycled Plastics Weekly contains more than 40 weekly assessments for pellet (repro), flake (regrind) and scrap bales, plus assessments and market news on post-consumer resin (PCR), including HDPE and PP